With all of us staying home a bit longer than we're used to, we're missing the spa more than ever. Because of this, people have been bringing the spa to their homes and incorporating Hemp all while doing it.
Adding Hemp to our at-home spa routines adds a layer of leisure and relaxation, not to mention leaves us feeling classy and refreshed. What are the best ways to do this, you may ask? Through Hemp bath bombs, face masks, and massage oil... of course.
Hemp Bath Bombs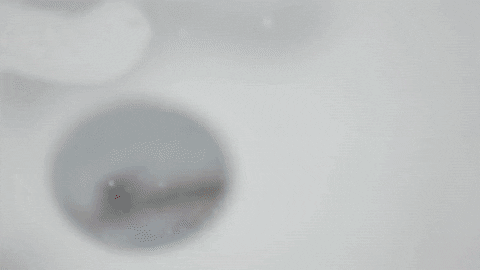 Who doesn't want to add a little bit of fizzle to their bath? Bath bombs are some of the most popular at-home beauty products right now, as they add soothing aromas and occasionally fun color to your bath water as they slowly dissolve. Hemp bath bombs, then, are just as they sound: bath bombs infused with some cannabidiol.
Sugar and Kush offers these types of Hemp bath bombs:
Lavender Charcoal Hemp Bath Bombs

Pink Rose Swirl Hemp Bath Bombs

Vanilla Cupcake Hemp Bath Bombs
With these, you don't have to worry about them making you smell like hemp. It's quite the opposite, actually. Most Hemp-infused bath bombs are made with floral or citrus essential oils to give your nose pleasure and get you feeling as calm and care-free as imaginable--right in your home, too.
Hemp Face Masks
Nothing says a day at the spa like a rejuvenating face mask. Face masks are packed full of nutrients that your skin will love, and Hemp simply makes them go that extra mile. Again, these types of face masks won't make your skin smell plant-like or anything unpleasant. Instead, the cannabinoid is flawlessly intertwined into other all-natural ingredients your skin will benefit from.
While you're enjoying your Hemp-infused bath bomb in the tub, put on your hydrating Hemp face mask and completely soak in the relaxation you've created. Though you can't leave your face mask on forever (and trust us, you'll want to), you'll stay relishing in the spa-like feelings it helped manifest.
Hemp Massage Oil
A spa day isn't a spa day without rubbing your muscles with massage oil. As the perfect ending to a revitalizing at-home spa experience, people everywhere are choosing to indulge in Hemp massage oil to comfort their skin after a long day.
As an all-natural ingredient that can thrive alongside traditional massage oil elements, the subtly herbaceous aromas pair perfectly within this type of beauty product.
Safe for all over the body and at any time of the day, Hemp massage oil gives your body the final nourishment it needs to complete your perfect at-home spa routine. With this, treating yourself to a little bit of tranquility becomes an everyday possibility.
Turn Your Bathroom into Your Place of Relaxation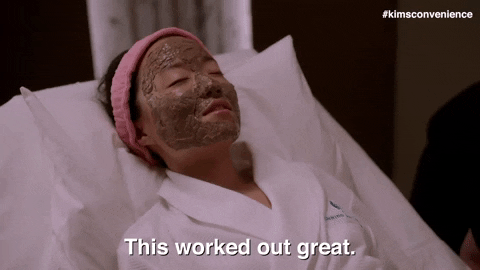 No longer do we have to spend hundreds of dollars at the spa to get the relief we're urging for. Rather, we can turn our own bathrooms into a place of peace and relaxation through the use of Hemp products like bath bombs, face masks, oils, and so much more.
Through the utilization of these novel beauty products, being able to relax in the comfort of our homes is much more feasible than it's ever been. So, the next time you're yearning for a day at the spa but don't feel like clearing out your wallet, try turning to some Hemp-infused products to give you the at-home spa routine of your dreams.