Everywhere you look, there's a new flashy Hemp company on the market. Though each may appear more enticing than the next, how can you tell that the company itself is reputable? Labels and packaging can say one thing, while lab-testing and sourcing can say something completely different. Because of this, you always want to take the steps necessary in ensuring that the Hemp you want to buy is up to your standards.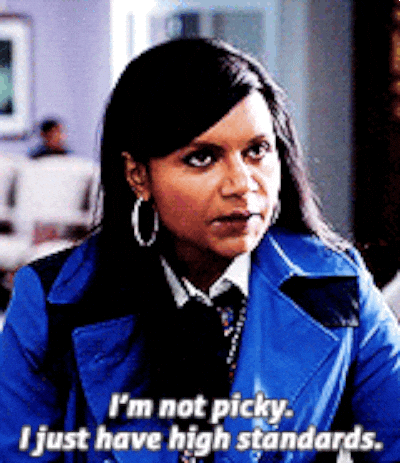 Doing this, unfortunately, isn't always easy. With most Hemp companies operating primarily online, you don't have your hands on the product nor can you sample it. Fortunately, there are a few ways you can check to see if the Hemp company that's piqued your interest is deserving of your patronage.
---
Too long to read? Just tap a link to jump to a section.
---
Honesty and Transparency
When it comes to buying Hemp, you want to invest in a company that offers honesty and transparency regarding their products. It should be clear as to what type of Hemp extract is being utilized, where the hemp is sourced, what the ingredients are, and even where the products are manufactured. All of this information can give you insight into where the company's priorities are placed, and if they align with yours.
Some companies will boast "all-natural, organic" products, yet use ingredients that directly contradict that. Take the time to ensure that a company's mission actually matches up with what they deliver. A reputable Hemp company will always follow through on their promises, manufacturing products that directly align with their mission statements, have the quality products they claim, and work just as they are intended to.
Third-Party Lab Testing
Third-party lab-test results are one of the best ways to see if your Hemp company is truly reputable or not. These are tests conducted by third-parties--not the Hemp company itself--to report back quality and potency. Lab tests will illustrate cannabinoid levels of all types to help you discover whether or not there are levels of certain cannabinoids present that you do or do not enjoy, helping you pick and choose which products are right for you.
Along with nitty-gritty cannabinoid levels, third-party lab-test results will show you whether or not harmful ingredients, like pesticides, heavy metals, and residual solvents, are present in your Hemp, too. Sadly, it's not uncommon for dangerous ingredients such as these to be left in Hemp products, so having third-party lab-test results to prove that they don't is a huge sign of a company you can trust.
Most brands will either place their Hemp lab-test results right with their product's listings or maybe in their FAQ or Hemp education pages on their websites. Others will have codes that come with products themselves to help you see your product's exact results. If you find yourself scouring a Hemp site forever looking for these test results, they probably don't have them. Simply, a company without these results isn't a company to gamble with.
Quality Customer Service
A quality Hemp company is going to be one that cares about you. Reliable, trustworthy customer service is key in finding a Hemp company you can rely on, as you know that they have your back if you have questions, concerns, or issues of any kind.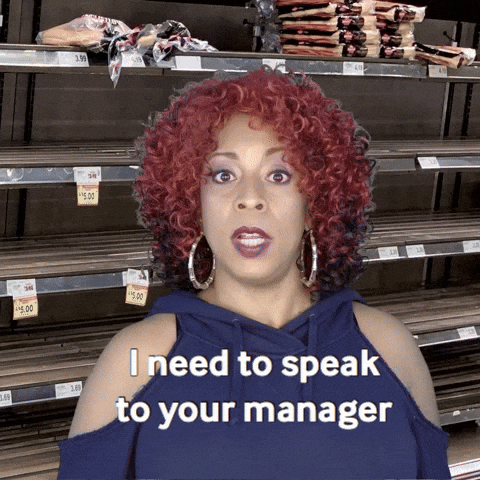 Reputable Hemp companies will provide plenty of information about their Hemp, but they should also be ready with direct contact information for further info or questions that weren't answered. Some Hemp websites offer direct chat lines to help answer your Hemp-related questions or help you find a product that you've been looking for. A good Hemp company should make it effortless to find exactly what you need.
If you cannot find where to contact your Hemp company, or a way to receive further information about their shipping, returns, or even privacy policies, this is a big red flag. For the customer's sake, all of this information should always readily be available for reading, as well as communication in case issues arise.
Finding quality Hemp gummies and oils is important Quality, reputable Hemp companies place huge importance on their customer service, as they understand just how crucial this relationship can be.
Ethical, Sustainable Sourcing
Hemp companies should be receiving their hemp from ethical, sustainable farms and sources, especially if they claim to do so. It may seem nosy, but taking the time to find exactly where a company is sourcing their hemp can tell wonders about the company you're buying from. Typically, if you're in the US, you should want to purchase products that utilize US-grown hemp; otherwise, there's not much way of knowing where your products are being sourced from.
Ethically sourced hemp will come from reputable, organic hemp farms that don't utilize pesticides or other harmful chemicals. If a Hemp company is confident about their products, they will have no issue letting you know exactly where they get their ingredients, all the way down to where the seeds themselves are planted.
See What Others Have had to Say
If you've done all of this and are still feeling a bit unsure about the Hemp products you've chosen, you can always turn to online Hemp reviews. Online reviews will show you what others have to say about products, providing you a (typically) unbiased viewpoint on the Hemp company in question. A quality Hemp company will be glowing with positive reviews and praise from real, everyday people.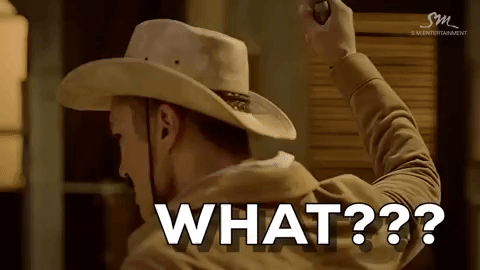 These reviews can often give you a better indication of what you can expect from the taste, texture, and efficacy of your Hemp product than companies themselves, as they will always try to paint their products in the best light possible. With genuine reviews, you'll know what you can actually expect; if it lines up with what the company preaches, you've found yourself a reputable option.
Always Do the Research
Though it's a bit time consuming, doing the research to find continuity, test results, and reliable customer reviews can do wonders for your Hemp experience. Doing so can prevent you from buying a product that isn't up to par or one that doesn't work the way it was promised. Quality Hemp companies like Sugar and Kush keep honesty and transparency at the forefront, never leaving you wondering what you're enjoying.