The Best Hemp Edibles Taste Nothing Like Hemp
Just because some of the first edibles on the market were riddled with the flavor of hemp, doesn't mean that has to be the case today. In fact, here at Sugar and Kush, we strongly believe that the best Hemp edibles don't have to taste like hemp at all. When crafted as expertly as our edibles are, the overwhelming tastes of the special plant should be as subtle as the flavor hints in fine wine.
Why Some Hemp Products Taste Like Hemp
When edibles were first being created, we didn't have the technology to utilize anything other than full-plant material to make infused ingredients. While there is nothing inherently wrong with this method, it results in quite a plant-like flavor profile, regardless of the food that it has been added to.
For some, this is completely tolerable. But, for others, the hemp-taste is enough to turn us off completely.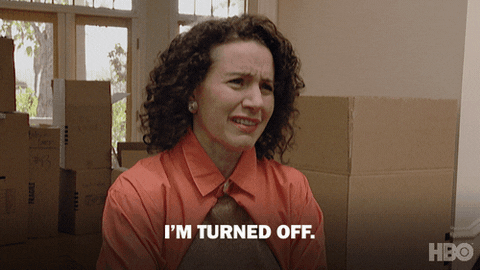 Today, it seems as though this idea of a strong hemp flavor equates to higher quality products. The idea here is that the hemp flower is so potent that it can be tasted throughout the treat. However, this ideology just simply isn't true. As we just established, when Hemp edibles are made with flower, they're naturally more earthy in flavor and aroma.
Hemp extracts, on the other hand, depending on whether they're full-spectrum, broad, or isolates, tend to exude less plant-like flavors. Both of these methods can be utilized to craft edibles, however, extracts are quickly gaining traction for their ability to help create delicious, appetizing flavors in even the strongest Hemp edibles.
Why Our Hemp Products Don't Have a Hemp Taste
Thankfully, this is no longer the case for our tasty edibles. The best example may be our pure unflavored Hemp oil. There is nothing to cover the taste of hemp, yet when you try our pure hemp oil, you will not be able to taste the hemp making it a universal Hemp oil for cooking. We also offer lots of different low-calorie flavored Hemp oils that people love.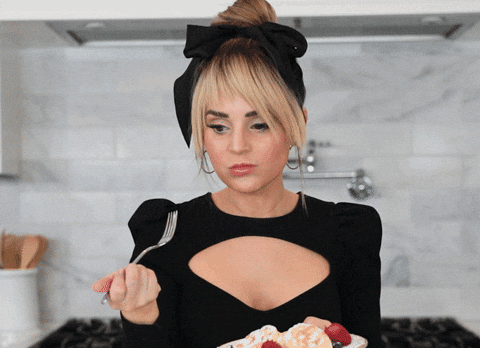 So, why don't Sugar and Kush Hemp products taste like hemp? We only use a pure Hemp isolate in our products, so the other parts of the hemp plant that can give products a hemp-like taste are removed entirely.
Our Hemp Edibles That Don't Taste Like Hemp
In terms of edibles we offer , we have Hemp gummies and Hemp cookies that completely disguise the taste of the plant extract they contain. The keyword there being extract. These are the Hemp cookie flavors we offer:
Nowadays, we often see edibles being crafted with extracts from the hemp plant itself, rather than actual plant material. Depending on extraction processes, the Hemp oil can be completely flavorless, adding both a potent and neutral additive to your edibles.
Today's Hemp Edibles
In the market today, you can find gummies that taste just like classic gummy bears, brownies that are just as fudgy as your grandma's, and infused peach rings that remind you of being a kid at the movie theater. All of these may have medium-strong potencies, but you'd never guess it with the delicious taste.
When it comes to any Hemp product that's meant for consumption, flavor is everything. No longer do you have to suffer through the often skunk-like hints of hemp within your supposedly-delicious treats.
It's important to knock the notion that only quality Hemp edibles taste like hemp. As higher quality edibles are being crafted each and every day, the flavors of these edibles are getting better, too. With how tasty they are, make sure you keep them properly labeled so you remember that, at the end of the day, they're still infused with cannabidiol. When you do this, you can keep you and your edibles safe, and fully enjoy the delightful flavors they're able to bring.