We could all use a little bit of TLC right now. With constant uncertainty and stress in the world we live in, being able to experience even a little bit of relaxation during these times can do wonders for our minds and bodies.
We promise that although it may seem impossible to unwind right now, relaxation is just around the corner-- as long as you have the right hacks.
Take a deep breath, clear your mind, and try one of our soothing relaxation hacks to get you feeling even just a little bit more balanced during these uncertain times.
Try Meditating
Speaking of taking a deep breath, now might be a great time to try meditation in hopes of providing some sort of relief. Mediation is a practice that has been utilized for centuries for its calming, mindful properties: two things we could all use right now.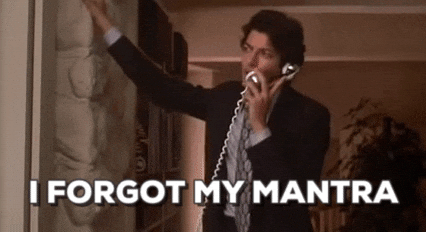 Although perfecting mediation can take a lot of practice, (we're talking years) now is the best time to start trying it. Simply begin by finding a quiet, peaceful place where you'll be left undisturbed.
Using some cushions or a blanket, sit or lay somewhere comfortable and begin to focus on your breathing. Taking deep breaths, focus your thoughts entirely on the way your body sounds and feels. This practice is all about being closer to your inner self, resulting in a calmer, more balanced mindset.
Enjoy Your Music
We all love music. While you should never feel guilty about enjoying your music, now more than ever is the time to embrace it. Music has therapuetic, calming elements that can leave us feeling significantly more relaxed after indulging in it.
No matter the genre, listening to your favorite music in a time like this can give us the escape we need to decompress appropriately. Often, music can make us feel like we're somewhere else, able to forget our personal problems and preoccupations.
In a time like this, that kind of distraction can be totally transformative.
Play Physical Games (Opposed to Digital Ones)
You'll feel more relaxed without even realizing it by breaking out one of your old-school board or card games. Physical games like these, as opposed to digital ones that we play on our phones or Xboxes, can give our brains the extra stimulation we need to get us to unwind and forget about the uncertainty around us, even if just for a moment.
Plus, board games or card games are a great way to spend time with loved ones. No matter how much time we spend with these people, enjoying a quality game can not only bring us together, but help us reduce our looming stress, too.
Relish in Your Downtime
The best thing to do for yourself during this uncertainty is to relish in your downtime. Circumstances where we get to connect with ourselves do not come often, so it's time to embrace it.
Learning about who we are and doing what we enjoy can be the most relaxing, therapuetic choices we can make for ourselves. It's something we need to do more often than only during pandemics, finding time for relaxation.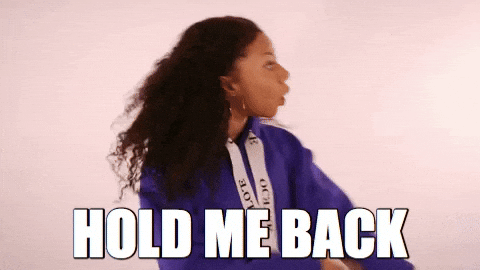 Whether it is through meditation, music, reading, or games, finding peace within ourselves will do wonders for our mindsets, helping us come out of these strange times, swinging.